Food Politics: The Politics of Food, 10 Years Later.  Panel discussion with Corby Kummer (The Atlantic), Maricel Presilla (restaurateur and author), and Katy Sparks, restaurateur.  Hosted by Clark Wolf.
4:00 p.m. NYU Bobst Library, 3rd Floor, 70 Washington Square South.  Admission free but RSVP: rsvp.bobst@nyu.edu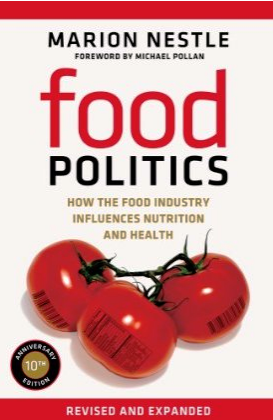 This is a list of keywords related to posts. The bigger the keyword, the more related posts there are. Click one to view all such posts.
All Topics