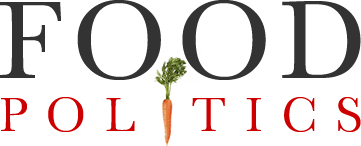 by Marion Nestle
Weekend mystery: Where did the GM wheat come from?
Nature Magazine has a piece on the intense search for the source of the unapproved genetically modified wheat that turned up in an Oregon field.  The wheat turns out to be a test strain developed and planted by Monsanto some years ago.
No GM wheat has as yet been permitted to be planted.
Monsanto says the GM wheat must have gotten into the field by sabotage.
But the real mystery is why it hasn't turned up in more places, as this map of Monsanto test plantings shows.