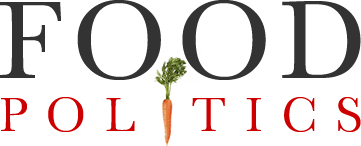 by Marion Nestle
Plant-based dairy and meat: latest developments
Here is the latest collection of industry articles on dairy alternatives and plant-based meats—all doing quite well these days.
Dairy Alternatives
DairyReporter.com has a Special Edition: The rise of these plant-based products.  
Many dairy companies, rather than ignoring the rise in plant-based alternatives to dairy products, are jumping on the bandwagon, either through developing their own vegan and vegetarian product range, or through acquisitions, such as Danone's high-profile takeover of WhiteWave.  This special newsletter looks at some of the latest developments in the plant-based dairy alternatives space.
What about plant-based meat?