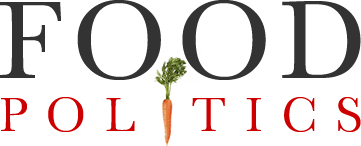 by Marion Nestle
The latest trick in recalled foods: repack and redistribute!
Even I cannot keep up with what the packers of Salmonella-contaminated foods are willing to do to sell their products.  Remember the recalled pistachios?  Turns out the recalled nuts were simply repacked and redistributed.   If you are a packer and don't like your test results, find a lab that will give you the results you want.  If you don't know what to do with recalled nuts, put them in new packages and ship them out.
What is it going to take to get the food safety system we need?  How much worse does it have to get?