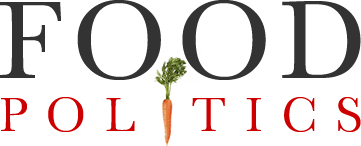 by Marion Nestle
Ad Age's thought for the weekend: McScrooge or McSavior?
For an average take of $5,500 (that's all?), McDonald's will be open on Christmas day.  So says an investigative report by Advertising Age, which managed to get a hold of some internal McDonald's memos.
And no, they won't get overtime pay.
Happy holidays, everyone.