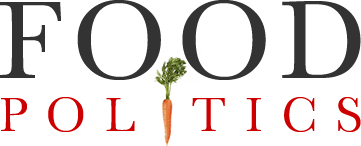 by Marion Nestle
The Leanwashing Index: Yes!
I was unfamiliar with the Leanwashing Index, but am delighted to learn about it.  EnviroMedia launched it in 2012 to discourage advertisers from using absurdities to push products.
EnviroMedia explains the inspiration for the Index: the appearance of the word "Superfood" on Lake Superior State University's 38th annual List of Words to be Banished.
Here's the 2013 Leanwashing list:
Natural
Made With
Whole Grains
Light
100 Calorie
Away with all of them!  (I can think of plenty more.  Send your suggestions to the site.)
Here's a prime example:
And while we are on the subject of whole grains, you might want to take a look at Colbert's latest "Thought for Food."
Enjoy the weekend!