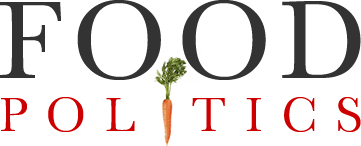 by Marion Nestle
Food Politics is on vacation until January 8. In the meantime, happy holidays!
Thanks to Dorothy Cann Hamilton's International Culinary Center for sending this Christmas gift—how its students do gingerbread.
Enjoy!
Happy holidays.
See you in the new year.  May it be a good one for all.
xxx