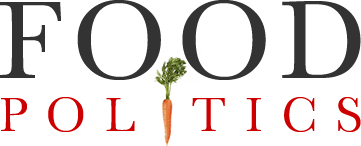 by Marion Nestle
Weekend cooking: Nancy Jenkins' Virgin Territory
Nancy Harmon Jenkins.  Virgin Territory: Exploring the World of Olive Oil.  Houghton Mifflin Harcourt, 2015.
Although I don't usually do blurbs for cookbooks, this one goes into so much depth about why olives and their oil matter—and how the olives are grown, harvested, and extracted—that I couldn't resist.  Jenkins is a wonderful writer as well as a splendid cook.
Virgin Territory takes a deep dive into the history, culture, and taste of olive oil.  Jenkins grows olives, harvests them, and cooks with her own oil.  A terrific cook, she passionately wants everyone to know the difference a high quality extra-virgin olive oil can make to any dish.  I learned so much about olive oil from this book and can't wait to try every one of her recipes.