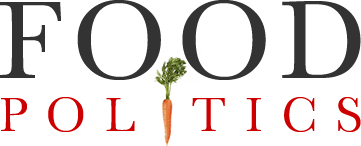 by Marion Nestle
Where food comes from: thought for the weekend
Kate Pine, a reader of this blog, sends this winter scene from Cedar Rapids, Iowa:
Her poignant comment:
I thought you might like to see this billboard…Note the snow on the street since I took this photo a couple days ago. This is part of why the public is so ill-informed about where and how food is produced.
Postscript: Daniel Bowman Simon writes: "This appears to be an ad for Bushel Boy, a year-round greenhouse tomato growing operation in MN."  He also sends this link to a story in Crain's about how Bushel Boy is financed.