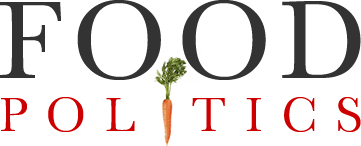 by Marion Nestle
What should be done to repopulate and reinvigorate rural America?
I'm catching up on reading and just came across the USDA's annual report, Rural America at a Glance, 2017.
Rural areas, says the USDA, face challenges:
Outmigration
Increased adult mortality (opioid use)
Unemployment
Poverty
What does USDA suggest as the solution?  Broadband.
I'm for insisting that media companies get broadband into rural areas right now. (I have plenty of personal experience with the broadband dead zone between Whitney Point and Ithaca in upstate New York), but that's not enough.
How about doing something to promote smaller scale, less industrial farming that would bring people back into those areas, and give them meaningful work.
Rural America is turning into America's Third World.  That's not good for anyone.