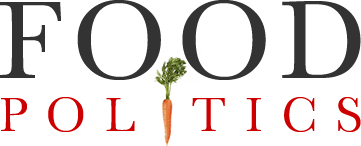 by Marion Nestle
Foodie Xmas Sweaters—2018
Pillsbury got me started thinking about this tradition.
But lots of other people have also thought about putting foods on Xmas sweaters.
I particularly like the design of this one.
Pizza seems to be a theme:
Or if the thought of wearing a sweater like these seems terrifying, you can eat the cookies!
Happy holidays!