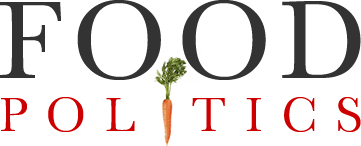 by Marion Nestle
Selling baked goods—in China
BakeryandSnacks.com, an industry newsletter I subscribe to, occasionally collects its articles into special editions.  This one is on selling baked goods in China.  The effects of these trends on public health?  One can only guess.
Special Edition: China market report

Chinese appetites for bakery products continues to grow unheeded, despite a market saturated with Asian brands and the continued interest in European offerings.

Following Bakery China 2019 (May 6-9) held in Shanghai, BakeryandSnacks examines the world's fastest growing sector, using information gleaned from the coalface [translation: real working conditions] and brand data from market researchers.