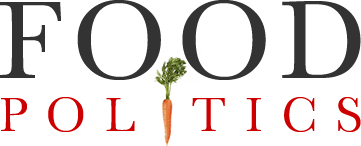 by Marion Nestle
A roundup of articles on the infant formula industry
DairyReporter.com is another one of those industry newsletters I so enjoy reading.  This particular article is a roundup of articles on the infant formula industry.
Special Edition: Infant nutrition

The field of infant nutrition is a constantly evolving one, as new ingredients are constantly being added to provide greater benefits, and products are being developed to more closely approximate breast milk for those unable to breast feed. In this special edition, DairyReporter takes a look at some recent innovation in the infant nutrition space.
Breastfeeding, anyone?