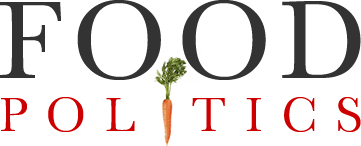 by Marion Nestle
Another Beverage Association End Run?
Why am I not surprised to read in today's New York Times that the Beverage Association has "adjusted" its promise to take sugary soft drinks out of schools? Promises, schmomises. As long as you can keep selling drinks in schools. My opinion: let's get the vending machines out of schools altogether. They didn't used to be there. They don't have to be there now. Bring back water!
Update: The Beverage Association has its own version of what its doing to protect our health. Check it out and see what you think. And here's what the Wall Street Journal says about this.