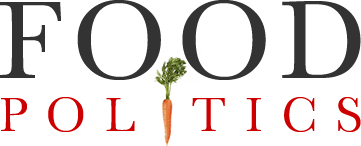 by Marion Nestle
Do we need meat substitutes?
I'm traveling, which means it's time to catch up on saved posts.  Here's one from FoodNavigator.com that I've been wanting to share.  It's a collection of articles on meat substitutes.
Meat substitutes?  I don't know how you feel about this sort of thing, but any kind of substitute violates one of my food rules: "Never eat anything artificial."
Never mind.  Meat substitutes are the ways food technologists respond to nutritionists' advice to eat less meat.
Here is what FoodNavigator.com has to say about this approach: