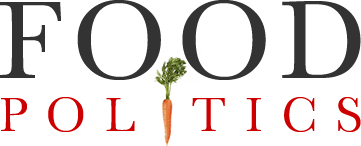 by Marion Nestle
Another picture worth many words: Coca-Cola in Myanmar
Except for Cuba, Myanmar used to be the only country in the world where Coca-Cola could not be sold.  The Burmese (now Myanmar) military junta kept Coke out for more than 60 years.
No more.  In 2013, Coca-Cola opened its first bottling plant in Myanmar as part of a $200 million investment in that country.
To do that, the company had to face many challenges: unfamiliarity with cold drinks, lack of refrigeration, and substantial labor and human rights issues.
But, as Coca-Cola explains:
For the people of Myanmar, this was more than the return of a delicious, refreshing beverage. To them, Coca‑Cola embodies the bright promise of better days and better lives ahead. And we look forward to being part of their journey.
When an NYU nutrition graduate, Catherine Normile, MS, RD, told me she was working on development projects in Myanmar, I asked her to take a look and see if she could send me photos of how Coca-Cola's incursion into that country was proceeding.
Here's one:
And here's another:
She sent many more, but these will give you the idea.
Coca-Cola seems well established in Myanmar after just under two years.
I wonder how the country's health statistics are coming along?