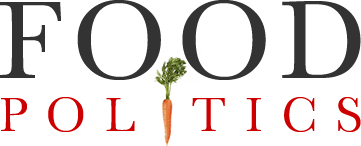 by Marion Nestle
Food-Navigator-USA's Special Edition on Organics
This is one of Food Navigator-USA's special editions in which this industry-focused newsletter collects several of its posts on particular topics—in this case, organics.
But first, take a look at the USDA's summary of trends in organic food sales:
Special Edition: Where next for organics?
According to the Organic Trade Association, organic sales increased from $3.6 billion in 1997 to over $39 billion in 2014. But can the meteoric growth continue? And will organic ultimately replace the more nebulous 'all-natural' as consumers increasingly look for claims that are underpinned by consistent standards?