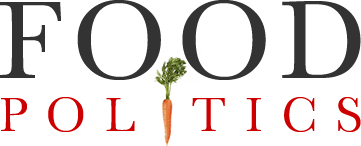 by Marion Nestle
Food products with health claims: only marginally better (no surprise)
A recent study did something useful.  It examined the nutritional quality of more than 2000 foods with or without health-related claims.
As compared with food products without health claims, foods with health claims had, on average, per serving:
29 fewer calories
3 grams less sugar
2 grams less saturated fat
842 mg less sodium
0.8 grams more fiber
The authors conclude:
Foods carrying health-related claims have marginally better nutrition profiles than those that do not carry claims…It is unclear whether these relatively small differences have significant impacts on health.
Unclear?  Most of these are barely measurable.  Only the sodium reduction might help.
This study confirms the following:
Health claims on food packages are not about health; they are about marketing.
Just because a food product is slightly better for you does not necessarily mean that it is a good choice.