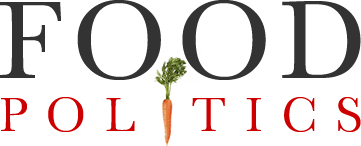 by Marion Nestle
Candy politics: election-year style
Confectioners.com went into the Open Secrets database to take a look at how candy companies spent their campaign contributions.
Mondelez, which owns these brands of chocolates: Milka, Toblerone, Caramilk, Cadbury:
Hershey's:
Open Secrets is at https://www.opensecrets.org/.  It's worth learning how to use it so you can dig up sweet tidbits like these.