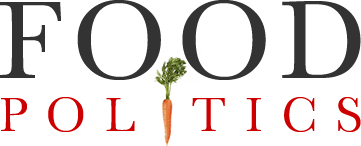 by Marion Nestle
In the holiday spirit: 3D printed candy!
ConfectionaryNews.com has collected articles and videos into a Special Edition: The future of 3D printing in confectionery
Hershey tips 3D printing to take off like the microwave oven did in the 80s – with ultra-customized designs a possibility in retail stores. Katjes subsidiary the Magic Candy Factory is already making waves with its 3D sugar confectionery printer, allowing personalized designs. Now others, such as Barry Callebaut, are entering the fray. This special explores what the future holds for 3D printing in the confectionery industry.