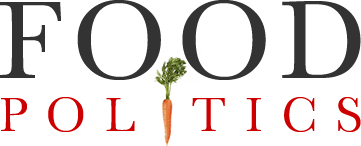 by Marion Nestle
A contest: Use all 7 of CDC's forbidden words in one sentence!
You have no doubt heard by now that the Trump administration has instructed CDC policy analysts that they are not to use any of the following words in documents they prepare for next year's budget:
Vulnerable
Entitlement
Diversity
Transgender
Fetus
Evidence-based
Science-based
No, I am not making this up.
Hence: the contest.
The Journal of Public Health Policy (I'm on the editorial board) says:
Please write a sentence using every one of the newly banned words-and post it on JPHP's Facebook page and/or send it to us in the next few days at jphp@umb.edu.
The prize?  Fame.  They will post the results.