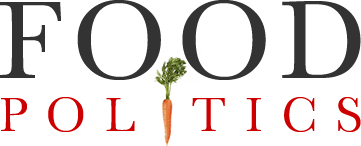 by Marion Nestle
FoodNavigator-USA's Special Edition on Snack Foods
I always like to share FoodNaviagator-USA's special editions—collections of articles on one theme, in this case, what's happening with snacks from the industry's perspective.
Special Edition: Snacking trends 

What's hot in snacks? Sprouted grains? Posh jerky? Chickpeas? Gourmet marshmallows? What's the difference between a meal and a snack, or are the lines becoming increasingly blurred? What's a suitable portion-size? This FoodNavigator-USA special edition explores the hottest new trends and brands in the market.