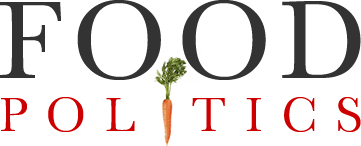 by Marion Nestle
Weekend reading: Declining US investment in agricultural research
The USDA reports that investment in agricultural research is declining (since 2009) in high-income countries, particularly in the U.S.
The U.S. share of total agricultural investment in research was 35% in 1960; it fell to 25% in 2013.
What with global problems of hunger, chronic disease, and climate change, shouldn't we be doing more agricultural research, not less?
The documents