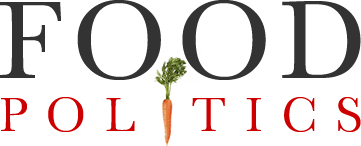 by Marion Nestle
Childhood poverty is increasing, alas
The proportion of U.S. children living in poverty, says the USDA, is higher than it was before the Great Recession of 2008 and seems to be increasing, particularly in rural areas and the South.
Overall, nearly 20%—one-fifth—of U.S. children were living in poverty, an increase of more than one million children since 2007.
The percentage for rural children is 23.5%.
More than half (56%) of all US counties have high rates of child poverty.
An astonishing 86% of rural counties in the South have high rates.
Mississippi has the highest prevalence of rural child poverty—82% of counties in that state have child poverty rates of 20% or more.
Poverty is not good for health.
We have a lot of work to do.