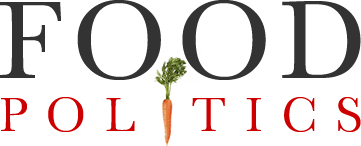 by Marion Nestle
Brexit one year on: a collection of items
I've been collecting items on the effects of Brexit on food issues in the UK.  These are even more complicated because of the Covid-19 pandemic.
Just Food tracks this issue on an ongoing basis.
Here are some of the items collected by Just Food, along with some others I've picked up.