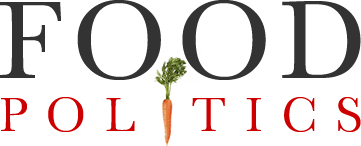 by Marion Nestle
Lunchables (OK, reformulated versions) are heading for a school near you
My email inbox last week was full of notes from people  who did not want me to miss the latest school food news: Lunchables—the prototypical ultra-processed meals, some made for kids—can now be sold and fed in schools (thanks Will Rosenzweig).
Starting this year, school administrators will be able to buy two different Lunchables offerings for the 2023-2024 school year: Turkey and Cheddar Cracker Stacker and Extra Cheesy Pizza, Kraft Heinz spokesperson Jenna Thornton told NBC News…the two Lunchables now meet National School Lunch Program guidelines and "have a specialized recipe that incorporates more protein and whole grains," "reduced saturated fat and sodium, and an increased serving size."
Supposedly, the meals have been modified—heIngredient list regular Lunchables cheese pizzare's what Lunchables Turkey & Cheddar looks like—to meet USDA standards for school meals.
According to the accountof this  in The Guardian,
Kraft Heinz executive vice-president Carlos Abrams-Rivera said the company has produced two new varieties of specially formulated Lunchables containing "improved nutrition" so that they can become part of the National School Lunch program, which provides lunch daily to nearly 30 million students across the US.
I wanted to see an ingredient list.  Do they meet the NEW nutrition standards recently proposed by the USDA?
I searched for Nutrition Facts and ingredient lists for these products but could not find them online.
I called the consumer hotline at Kraft/Heinz.  After about 20 minutes of searching, the representative told me she did not have that information and I would have to get it from a school food salesperson.
Calls to the USDA's Food and Nutrition Service also did not turn up the basic nutition information (thanks Jerry Mande).
Neither did calls to New York City's school food people (thanks Pam Koch).
But then a reader sent me the Kraft/Heinz "sell sheet" (thanks Alexina Cather):
She then followed up by sending me these documents (thanks Alexina)
That reader also sent Nutrition Facts panels for the school lunch cheese pizza (330 calories) and the school lunch turkey & cheddar (270 calories).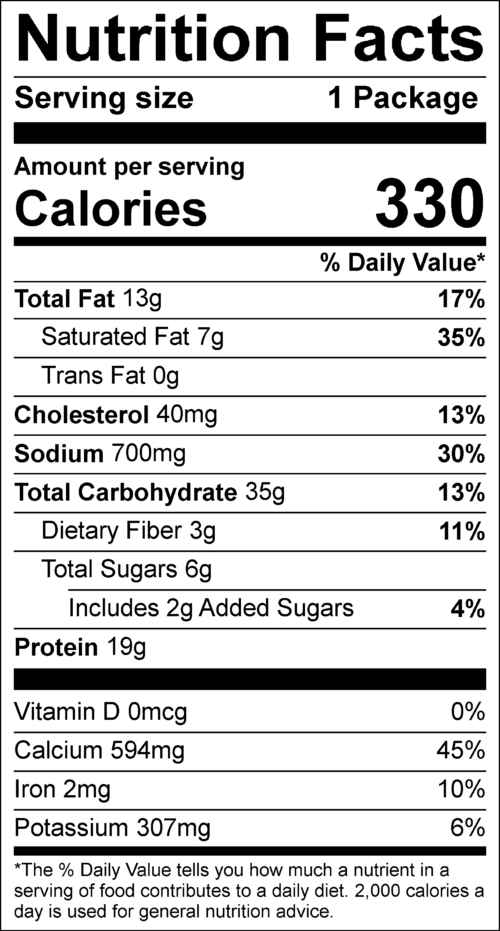 Gulp.  Nutritionism in action: if it meets standards for salt and sugar, it's OK?  I don't think so.
It's still ultra-processed.  How about serving kids real food?
School-based Lunchables raise the question: is a slightly better-for-you product necessarily a good choice?
Not in this case.
The entire idea of reformulated branded products is just plain wrong.
Why?  Because these products are advertisements for the brand's regular offerings.  Nobody explains this better than Michael Moss in this short video.
Thanks again to Will Rosenzweig, Jerry Mande, Alexina Cather, Pam Koch, and Michael Moss for all the help with this.
*******
For 30% off, go to www.ucpress.edu/9780520384156.  Use code 21W2240 at checkout.