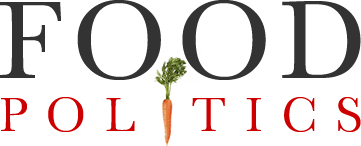 by Marion Nestle
Dubious product of the week: Chocolate for breakfast
Chocolate for breakfast? Kellogg's + Hershey's collab takes cereal to new heights in IndiaThe breakfast cereal giant has joined forces with one of the largest chocolate manufacturers in the world to launch Kellogg's Hershey's Chocos on the Indian market…. Read more
When I saw this, I wondered what was new here.  We already have plenty of chocolate breakfast cereals, organic and not, most of them aimed at kids.
These, for example:
At best, these cereals have some cocoa in them, usually as the 5th ingredient or less.
I can't find an ingredient list for the cereal aimed at India, but I did find one for similar products sold in other countries.
Chocolate is the first ingredient!
Candy for breakfast!
Yum!