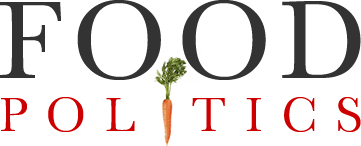 by Marion Nestle
Who knew? II. The baby formula crisis continues
I saw this notice of Nestlé closing a baby formula factory in Ireland.   I wondered why.
Nestlé cited a significant downward trend in demand for infant nutrition products in the Greater China region as the main driver behind the factory closure, thanks to a sharp decline in the birth rate projected in 2023—9 million down from 18 million in 2016, according to Statista.  The market, which had previously been reliant on imported infant formula products, is also seeing rapid growth in locally-produced products, according to the manufacturer.
What?
Nestlé's factory in Ireland makes formula exclusively for sale in China.?
China's birth rate has dropped by half just since 2016?
The infant formula market is one bizarre entity.  It depends entirely on these factors:
How many mothers breastfeed their infants.
How many babies are born.
How many breastfeeding mothers can be induced to switch to formula.
Ho long caretakers can be induced to continue using formula.
All of this pushes the formula industry to undermine breastfeeding.
Nestlé is moving its factory to China where it must think it can sell even more.
Maybe the Irish factory can make formula for Europe.   Scotland, for example, is worried about the high cost of formula—surely a supply-and-demand problem, at least in part.