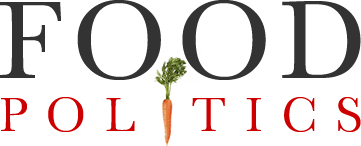 by Marion Nestle
Pet food recall settlement: $24 million
The class action lawsuits filed as a result of the pet food recalls last year are inching toward settlement. A judge in New Jersey consolidated 120 cases and awarded the plaintiffs $24 million to cover documented expenses related to the illness, death, or burial of their dogs and cats. But what about for emotional damages? The answer is uncertain and probably won't be known until the settlement wends its way through the U.S. and Canadian courts, which still have to approve the whole thing.
I'm happy that the announcement came when it did because my book on the recall goes to press next week and I got to squeeze in a last entry to my timeline of the events: "May 22: Menu Foods settles class-action lawsuits for $24 million."
And here's a video report on how the recalls affected pet owners.   And here's another one.