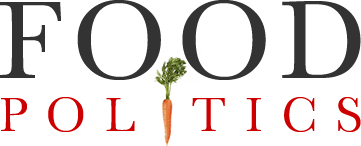 by Marion Nestle
Are food stamps humiliating?
An interesting question came in yesterday (see comment #32) from Susan, who is planning to apply for Food Stamps (now called SNAP – Supplemental Food Assistance Program).  Susan writes: "I am afraid of being humiliated by my employers and/or coworkers when they find out…My main concern is my employers will humiliate me when they discover I applied for FS/Snap. Any responses?"
Mine: SNAP is an entitlement program. If Susan qualifies, she is entitled to the benefits.  Other ideas?