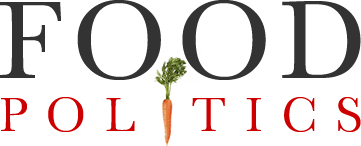 by Marion Nestle
Let's get rid of front-of-package labels!
I have an editorial with David Ludwig in today's JAMA (Journal of the American Medical Association. NOTE: scroll down to find it).  We titled it, "Front-of-package food labels: public health or propaganda?"
We think it's time for the FDA to consider getting rid of all of them.  How's that for an idea?
Here's what Forbes thinks about it.
And FoodNavigator.com.
Update, February 25: the Los Angeles Times wrote about it.