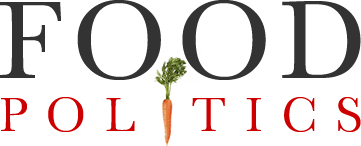 by Marion Nestle
Dismal reports on dietary supplements
Dietary supplements are in trouble these days.  For one thing, it's really hard to demonstrate that they do any good.  For another, these products are poorly regulated.  Some recent examples:
The New York Times account of the GAO report quotes Steve Mister, president of the Council for Responsible Nutrition, the supplement industry trade association, unsurprised by this finding.  Heavy metals, he said, are routinely found in soil and plants: "I don't think this should be of concern to consumers."
Oh great.  Glad he thinks so.  I'd be happier if we had a bit more regulation of these products.