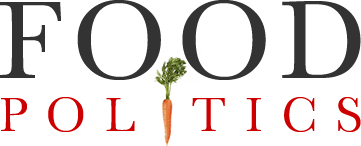 by Marion Nestle
Self-promotion alert: books just published
It's been a busy summer with three books just out, all three in paperback or Kindle editions.  Click on Books above or the covers in the upper right-hand corner of the site to get information about them, or the ones below to see what Amazon has to say about them.
To be published August 4:
the University of California Press paperback edition of
Pet Food Politics: The Chihuahua in the Coal Mine
.
In June, University of California Press issued the revised edition of Safe Food: The Politics of Food Safety, with a new introduction and concluding chapter that bring everything up to date since the book first came out in 2003.  I can't help commenting that at the time the book went to press in December, the Senate had not yet passed the food safety bill.  Guess what?  It still hasn't.
And in May, Free Press/Simon & Schuster issued Feed Your Pet Right: The Authoritative Guide to Feeding Your Dog and Cat.