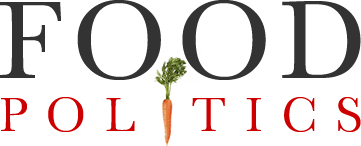 by Marion Nestle
Eating Liberally: unhealthy food obsessions?
Every now and then, Kerry Trueman ("KAT") poses a question, usually about something challenging.  Her challenge today: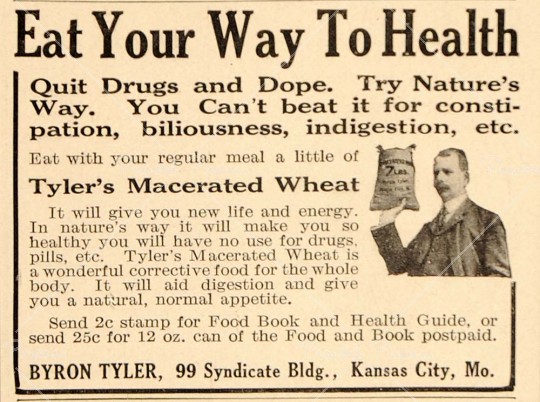 (With a click of her mouse, EatingLiberally's kat, aka Kerry Trueman, corners Dr. Marion Nestle, NYU professor of nutrition and author of What to Eat, Food Politics, and Feed Your Pet Right):
KAT: As one of our most influential advocates for healthier food choices, you must be pleased to see that more and more Americans are rethinking the way we eat and demanding better options. But is it possible to take a concern for healthy eating to an unhealthy extreme?
I have a friend whose son has become so fixated on what foods he thinks he should or should not be eating that he could be a textbook case of "orthorexia nervosa," a supposed eating disorder characterized by an unhealthy obsession with healthy eating. Do you think this is a real disorder, and if so, how does one address it?
Dr. Nestle: "Orthorexia nervosa"? I'm not convinced it deserves inclusion in the DSM (Diagnostic and Statistical Manual of Mental Disorders) but let's leave that to the shrinks. One thing is for sure. If you think people have it, you need to deal with them in the same way porcupines make love–very carefully.
Nothing is more intimate than food. It goes inside our bodies. Nothing could be more personal than food choices. Unless what people eat is doing them serious harm, I would not dream of commenting.
When people are chronically hungry, all they want is food, any food, and right now. But we live in an age in which food is so abundant and so easily accessed that it's hard for those of us who are pretty well off to remember what hunger feels like.
For us, food is no longer about relieving hunger and getting basic nourishment. For many people, it isn't even about traditional culture or, heaven help us, pleasure. Food is just there for the eating.
For some people, this means food is the enemy. If they do not vanquish food, food will vanquish them.
Vanquishing means being in control. Healthy diets may be about variety, balance, and moderation, but food fighters—or "orthorectics" if you prefer—are not comfortable with moderation or balance. If saturated fat raises blood cholesterol levels, don't eat any fat at all. Whether high fructose corn syrup is worse than sugar or not, avoid it at all costs and never feed it to kids. Carbohydrates, trans fats, and color additives are bad for you when eaten in excess? Never touch them.
This may sound extreme but I can't think of anything wrong with not eating these things. And I know lots of people who feel better when they don't eat junk food and are actively controlling what goes into their bodies.
If your health food-obsessed friends are adults and their diets are reasonably varied, balanced, and moderate, they are probably doing just fine and don't need an intervention. If they aren't, and you think their dietary obsessions are harmful and causing them to lose too much weight, you can try an approach along the lines of "I love you and I want you to be healthy" and see if you can get them some professional help.
And if they are imposing extremely unvaried, unbalanced, and immoderate diets on children, you will want to get them some help right away.
Short of that, eating healthfully seems like a good thing to do and I have a hard time thinking of it as obsessive. What if eating healthfully were considered normal? As it should be, no?