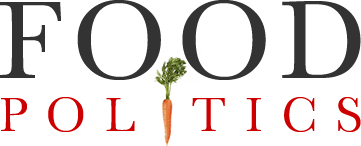 by Marion Nestle
Is aspartame safe? You decide.
The European Food Safety Authority (EFSA), the agency that rules on health claims and food safety, is reviewing the safety of the artificial sweetener aspartame.  It has just released the 112 studies it reviewed in the 1980s along with hundreds of studies submitted more recently.  Its re-evaluation is expected in 2012.
Despite many complaints to the contrary, the FDA has consistently ruled that aspartame is safe at levels currently consumed.  With release of the EFSA studies, people concerned about this issue can review the data and draw their own conclusions.
It will be interesting to see EFSA's review when it appears.