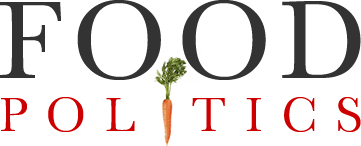 by Marion Nestle
An honorary degree from Transylvania University: I'm honored!
Self-promotion alert:
I gave a talk on food politics at Transylvania University  on Tuesday and was given an Doctor of Science degree, honoris causa.
I've never gotten an honorary degree before.  In the academic world these are a big deal, so this feels really special.
Want to see what one looks like?  As you might imagine, I like the inscription.
Transylvania University is a small (1,000 students) liberal arts college in Lexington, Kentucky and there's no point in making vampire jokes.  They've already heard them all.