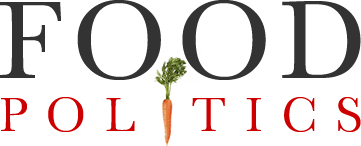 by Marion Nestle
Seattle: Queen Anne United Methodist Church
This is one of a series of lectures at The Well on Food, Faith, and Planet.
Queen Anne United Methodist Church, 1606 5th Ave West, Seattle.
My talk on the farm bill and SNAP is at 7:00 pm in the church sanctuary, followed by Q and A and a book signing.