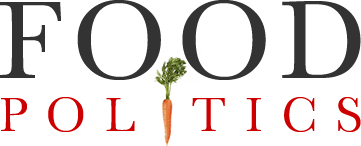 by Marion Nestle
Belgium's new food pyramid
Belgium has produced a new food guide "pyramid," upside down.  Its advice:
Drink water
Eat more fruits, vegetables, and grains
Eat less dairy and meat, particularly those high in fat
Eat a lot less junk food, sugary drinks, and alcohol
Nothing new here, really, except for making the advice so graphically clear.
As Quartz puts it, "the new food pyramid in Belgium sticks meat next to candy and pizza."
USDA: take note.