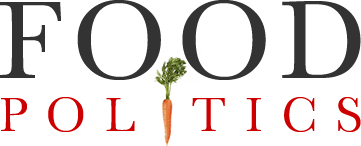 by Marion Nestle
Planet Fat: The New York Times series on global obesity
Since September, the New York Times has been investigating how the food industry markets its products in the developing world, and how this marketing is encouraging a rising prevalence of obesity and its health consequences. The series is called Planet Fat.   This is the complete set to date, in reverse chronological order.
If you haven't read them, this week is a good time to catch up.  Enjoy!
India is "sitting on a volcano" of diabetes. A father's effort to ban junk food sales in and near schools aims to change what children eat.
Dec. 26, 2017
Dec. 23, 2017
Dec. 11, 2017
Nov. 13, 2017
Oct. 2, 2017
Oct. 2, 2017
Sept. 16, 2017
Sept. 17, 2017