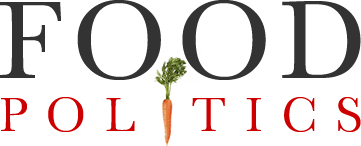 by Marion Nestle
Rattlesnake pills? Really? Contaminated with Salmonella?
I am indebted to food safety lawyer Bill Marler for enlightening me about these pills in the first place, and their contamination with Salmonella.
The Centers for Disease Control and Prevention and the Kansas Department of Health and Environment have linked one  person's Salmonella Oranienburg infection to taking rattlesnake pills. Rattlesnake pills are often marketed as remedies for various conditions, such as cancer and HIV infection. These pills contain dehydrated rattlesnake meat ground into a powder and put into pill form. CDC recommends that you talk to your health care provider if you are considering taking rattlesnake pills, especially if you are in a group more likely to get a severe Salmonella infection.
Can't wait to hear what your health care provider says about these.