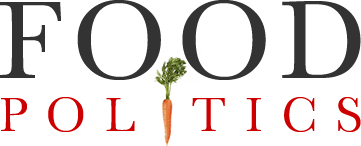 by Marion Nestle
Canada's food guide: proposed revisions
Canada's food guide has been around since 2007.
Bill Jeffery, the executive director of the Canadian Centre for Health Science and Law (which publishes the Food for Life Report) has produced an annotated version of the food guide with proposals for fixing its major problems.
Critics viewed it as far too industry-friendly.
Here's a graphic summary of the proposed revisions.
This is a great opportunity for Canada to produce a food guide that really does promote health.
Fingers crossed.