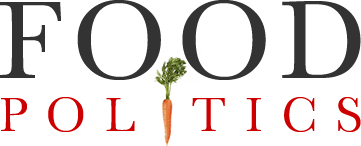 by Marion Nestle
Diet-related disease stats: Japan
I'm reading The Japan Times this week and saw this article: "Healthy life expectancy" on the rise: survey
The article describes how "healthy life expectancy," defined as years of life without nursing care or serious illness, rose in Japan between 2013 and 2016.
Health officials attribute the increase to a greater focus on better nutrition and more physical activity among the Japanese population.
Here are the stats:
  MEN, years

WOMEN, years

Healthy life

expectancy

  72.14
  74.79
Total life

expectancy

  80.98
  87.35
Gap
  8.84
  12.35
In case this isn't clear, the life expectancy for men is nearly 81 years, but nearly 9 of those years will be spent in poor health.  For women, the life expectancy is more than 87 years, but more than 12 will be spent in poor health.
The survey data cover more than 700,000 people.
Under a 10-year health promotion plan introduced in fiscal 2013, the Japanese health ministry is working to extend healthy life expectancy by setting numerical targets for death rates caused by lifestyle-related diseases—heart disease, certain cancers, type 2 diabetes, and others caused by smoking and unhealthy eating, and drinking.
I had not heard of healthy life expectancy used in this way, but I think it works well to quantify how diet affects longevity.