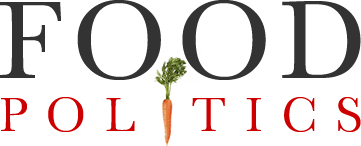 by Marion Nestle
Soda Politics: Japan style
I am in Japan this week and am fascinated to see that Coca-Cola produces special products with seasonal themes, just in time for cherry blossoms (which, alas, are not quite out yet):
And it offers fruity varieties:
For the first time, Coca-Cola is adding alcohol to canned Coke (the rum, as in "Rum and Coca-Cola" was not premixed).  It is launching the new alcohol-laced soft drink for the Japanese market.
Japanese supermarkets are already crowded with alcohol-infused soft drinks and teas.  I got this at the OK Supermarket in Yokohama:
Here's a close up of one variety:
Most soft drinks in Japan, with or without alcohol, are local brands.
Will alcohol help Coke increase market share?  Can't wait to find out.