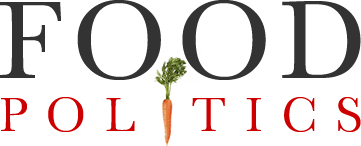 by Marion Nestle
Another casualty of trade disputes: Cheese
The Wall Street Journal reports this mind-boggling statistic:  Cheese producers have put 1.4 billion pounds in cold storage in the hope that the market will improve and prices will rise.
Compared to other countries, Americans do not eat much cheese—35 pounds or so per capita per year.
That may be a lot less that the amount consumed in Denmark and other cheese-loving countries, but watch out for the calories: pound of cheese is 1100-1800 calories or more, depending on type.