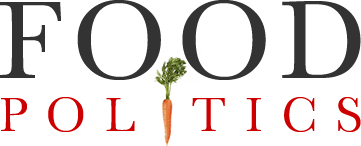 by Marion Nestle
Very early announcement: Let's Ask Marion
I was surprised to see the announcement of my new book in a tweet from University of California Press, because its publication date isn't until late September.  Here's the tweet:
More information, still preliminary, is here.
I'm still working on the copyedited manuscript, but the cover is done.  Here's what it looks like:
I will say more about this as the time gets closer, and will post the table of contents when the page proofs come in.
Stay tuned.  Stay healthy.