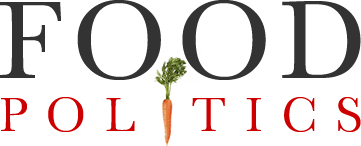 by Marion Nestle
Passover during the 11th plague: Celebrate!
This comes from ©Bill Wurtzel's "Food For Thought about COVID-19."
And a reader, Harvey Carroll, forwards this (original source unknown):
One of my favorite chefs, Mark Strausman, has posted instructions for a virtual passover.  Here, for example, is his video for do-it-yourself matzo.
Dayenu!