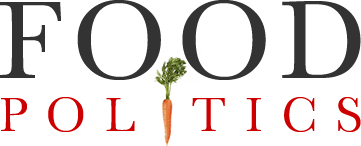 by Marion Nestle
Hunger in America: The landscape in 2020
Before getting into the statistics, let's start with the on-the-ground reality: real people, often with small children, are too poor to feed themselves and their families properly.  For the human impact of pandemic poverty, see:
Prior to the pandemic, poverty and food insecurity were declining in America.
But now we have pandemic-induced illness, job losses, school closures, business closures.
The USDA won't report on food insecurity for another year, so it's difficult to know what's happening right now.  USDA data on SNAP are available only through April.
Even then, early signs were alarming.
We badly need effective policies to protect people against hunger.
Additional USDA resources