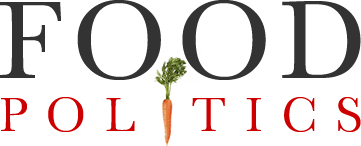 by Marion Nestle
Interested in soda taxes? Some resources
I received a notification of the output of a research team at the University of Illinois Chicago (UIC), which did an evaluation of local soda taxes. Its products and resources are available at UIC Policy, Practice and Prevention Research Center (P3RC).
Among these are research briefs summarizing the available evidence base of U.S. sweetened beverage tax studies.
An excellent source of information about soda taxes is available at Healthy Food America
And let's not forget the Pan-American Health Organization (PAHO)'s terrific report on soda taxes in Latin America.