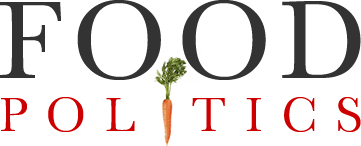 by Marion Nestle
the first anniversary!
I was on my way to Copenhagen last week on the first anniversary of this blog so I've only just remembered it. Here's the first post from a year ago. Thanks to all of you who have been reading and commenting throughout the year. It's been fun (and instructive) to hear from you.
I'll report on the Nordic nutrition meetings in the next post.