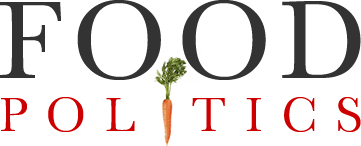 by Marion Nestle
Latest melamine counts from China: yikes!
The New York Times says the Chinese Ministry of Health has issued a new count of Chinese infants ill from melamine-contaminated formula.  Would you believe 294,000?  The count includes 6 deaths, along with 861 still hospitalized with kidney problems.
One result: Chinese milk exports have dropped by 92%.